The lighting industry has come a long way in recent years, driven by technological advancements, increased focus on energy efficiency and sustainability, changes in public policy, and enhanced user experience. One technology that factors in all the above drivers and which has proven to be the game-changer for the industry is the Internet of Things (IoT). IoT has transformed legacy lighting devices into smart, connected, and sensing ecosystems.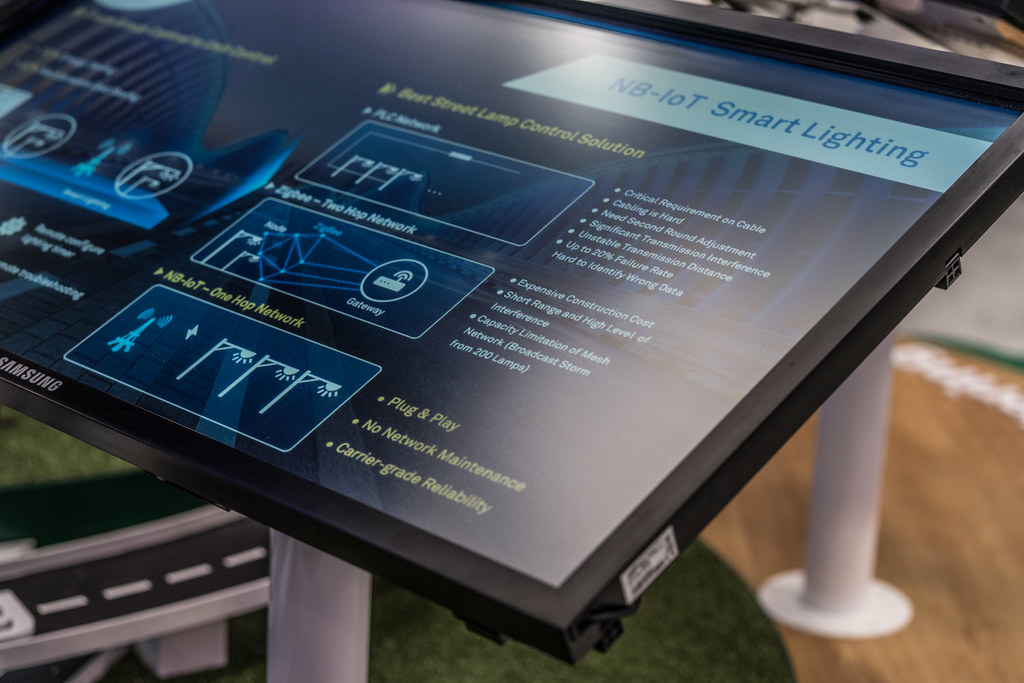 The IoT landscape consisting of Embedded Systems (Microprocessors, Hardware and firmware), Communication Technologies (like DALI, DMX, BLE, Wi-Fi, Mesh, 6LoWPAN and Thread), Mobile & Web Apps, and the Cloud has enabled lighting OEMs to develop smart, efficient, customizable, and interoperable lighting systems, providing significant benefits to both consumers and businesses. 
However, only larger lighting OEMs have been able to exploit the power of IoT, while smaller OEMs face several barriers to develop IoT-enabled lighting products. IoT based product design requires a high initial capital and technology know-how which most smaller companies lack.
This is where companies like Thingularity come in. 
Thingularity specializes in IoT focused product development for the lighting & home automation industry. With its extensive engineering experience, Thingularity helps customers scale these barriers by providing cost-effective IoT engineering services backed by a team of embedded, connectivity, software and cloud engineers. 
This democratization of technology is essential as it helps smaller businesses adopt IoT-enabled lighting products and tap into new markets, increasing their top-line revenue while adding a new revenue streams. The future of lighting looks bright, with the smart lighting market expected to expand into other areas such as healthcare, retail, and entertainment, creating new opportunities for businesses in these industries.
Interested in learning how we can help you cost-effectively IoT-enable your lighting and home automation products? Contact our experts today for more information!