Mechanical Engineering Services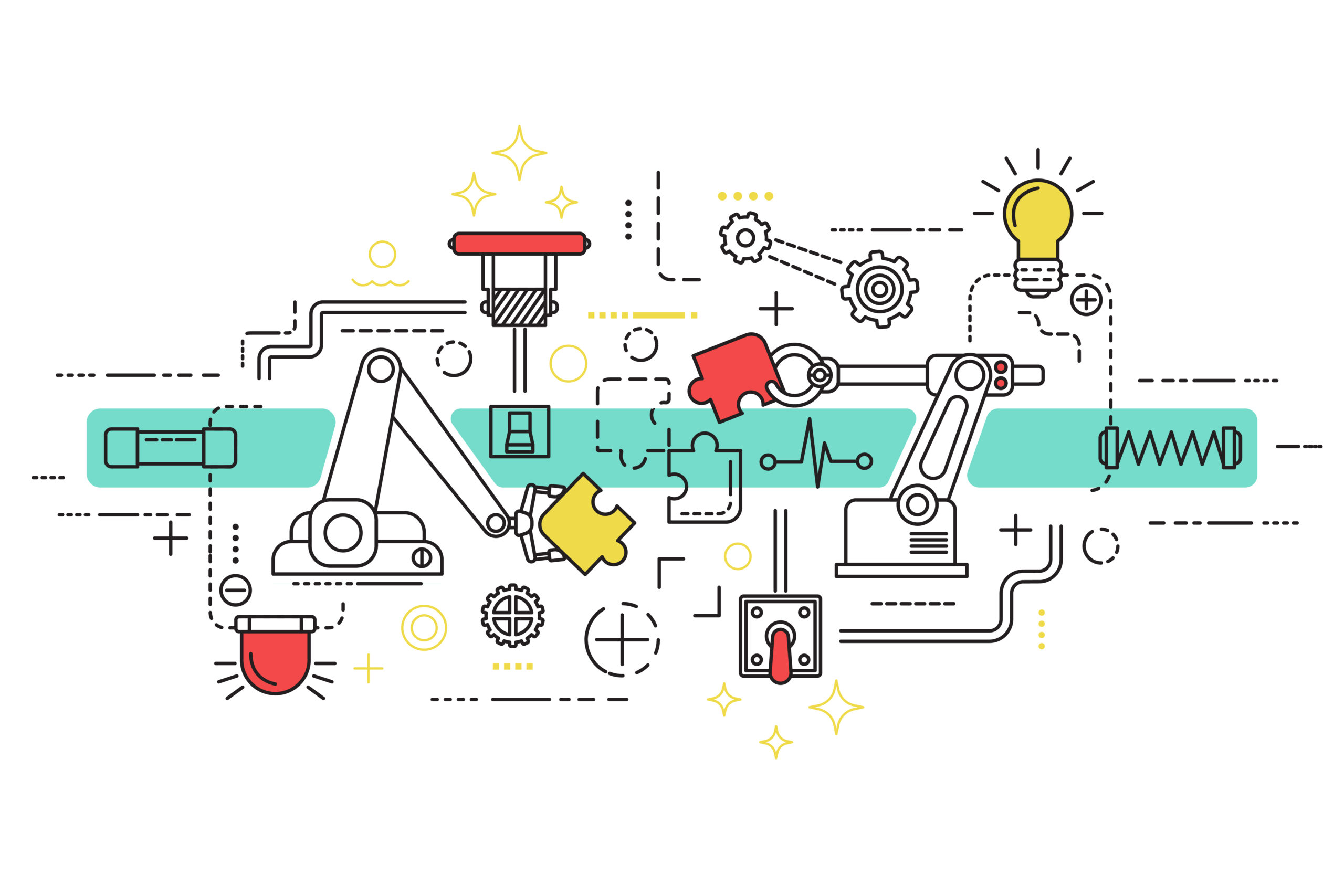 As an end-to-end engineering services company, Thingularity offers mechanical design, FEA & CFD simulations, industrial design  and prototyping services to support our customers.
Our mechanical engineering services facilitate complex product and mechanical design development. From CAD modeling to proof of design concepts with FEA and CFD simulations and final shop drawings, our teams deliver models as per industry standards and design guidelines of DFMA, ASME, BS, etc.
Our Services Include:
Conceptual Design: Conversion of conceptual sketches to comprehensive 3D CAD models for accurate engineering.
Detail Design: From concept design, we develop 3D CAD models and detail them to meet manufacturing & shop floor requirements.
Design optimization: Our design optimization solutions for fabricators bring cost saving while expediting  product development processes
Value Engineering through Rapid Prototyping: We support product design engineers by developing CAD prototypes and helping in the selection of the best technology for parts development.
Reverse Engineering service for remanufacturing: We provide reverse engineering of 3D CAD data to remanufacture parts.