Lighting & Home Automation
Engineering Smart Lighting & Home Automation Products
Lighting, Home Automation & Consumer Electronics Lighting and Home Automation products (for automation & control of Lights, Home Security, Safety, and Access Control, Entertainment, etc.) are present universally across homes, offices, malls, transportation hubs, city infrastructure, etc. These consumer centric products are at the forefront of technology adoption with OEMs across the world competing to make their products smart, energy-efficient, and compatible with home automation platforms & building management systems (BMS). The speed of technological innovation, competition, customer demands, and stringent energy regulations keep OEM companies on their toes to stay relevant and competitive. Thingularity works with OEMs to design and develop intelligent products while cutting down engineering timelines and budget.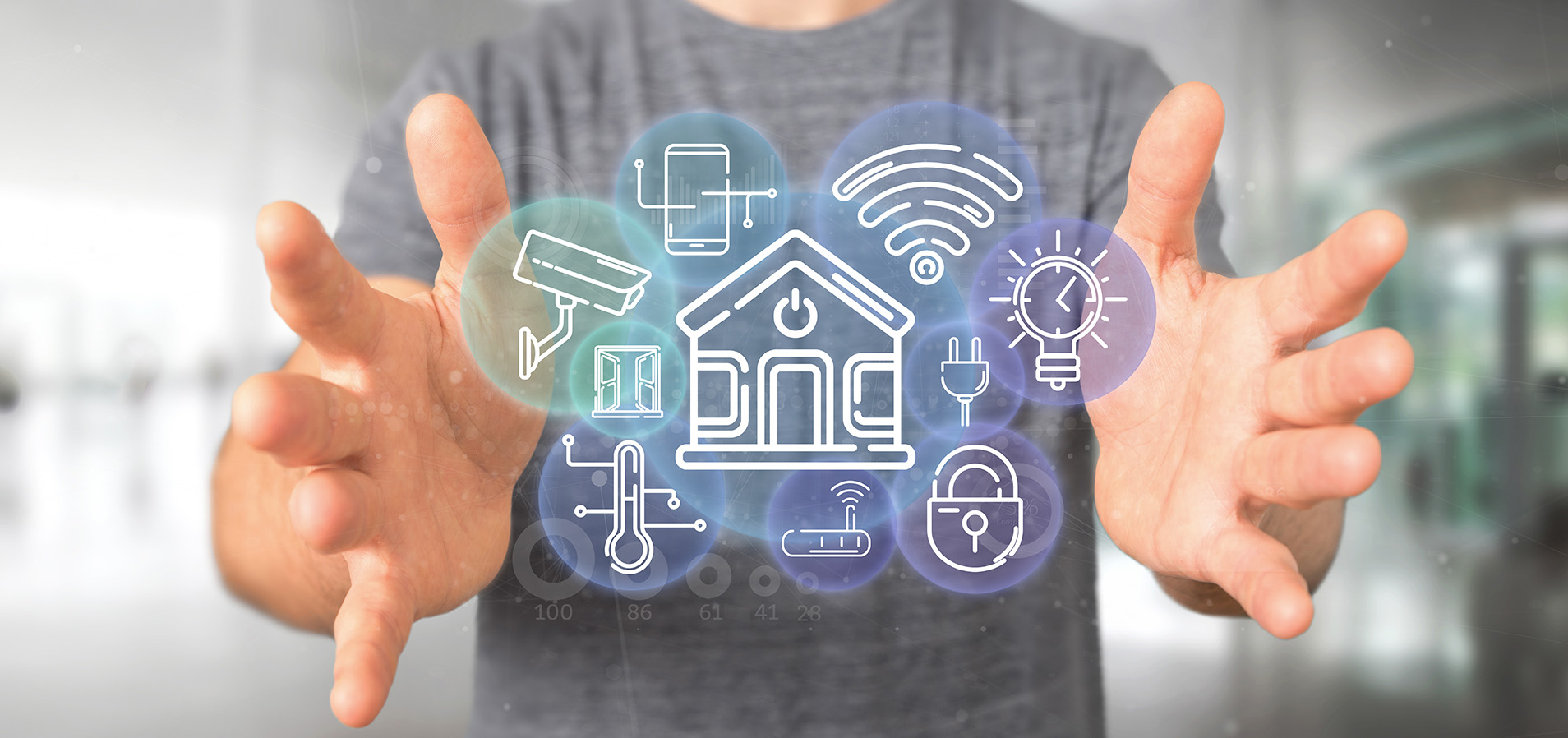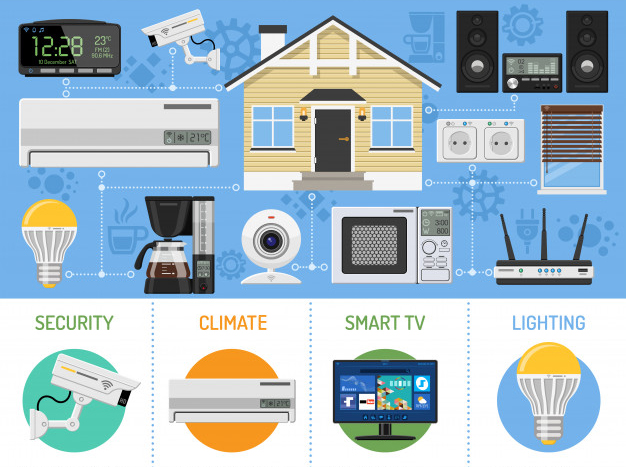 Product Engineering Services
Product & Technology Consulting
Electrical & Mechanical Design
Embedded & Application Software
Network Enablement & Connectivity
Cloud Connectivity & Computing
VA/VE & Product Sustenance
Verification & Validation
Compliance & Regulatory Support
Prototyping & Manufacturing Support
Embedded
- Embedded Systems: Hardware & Firmware Design and Development, Verification Validation
- Platforms: Si Labs, Nordic, Microchip, ST Micro, Cypress, Texas Instruments, Analog Devices etc.
- Power Electronics: Analog & Mixed Signal Design, LED Drivers, SMPS Design, Buck & Boost Converters, Power Management
- Communication: Wireless/RF, Edge Devices, Gateway Designs.