IoT Focused Engineering
Services
Embedded Systems, Connectivity, Application Development,
Cloud, and AI/ML

LEARN MORE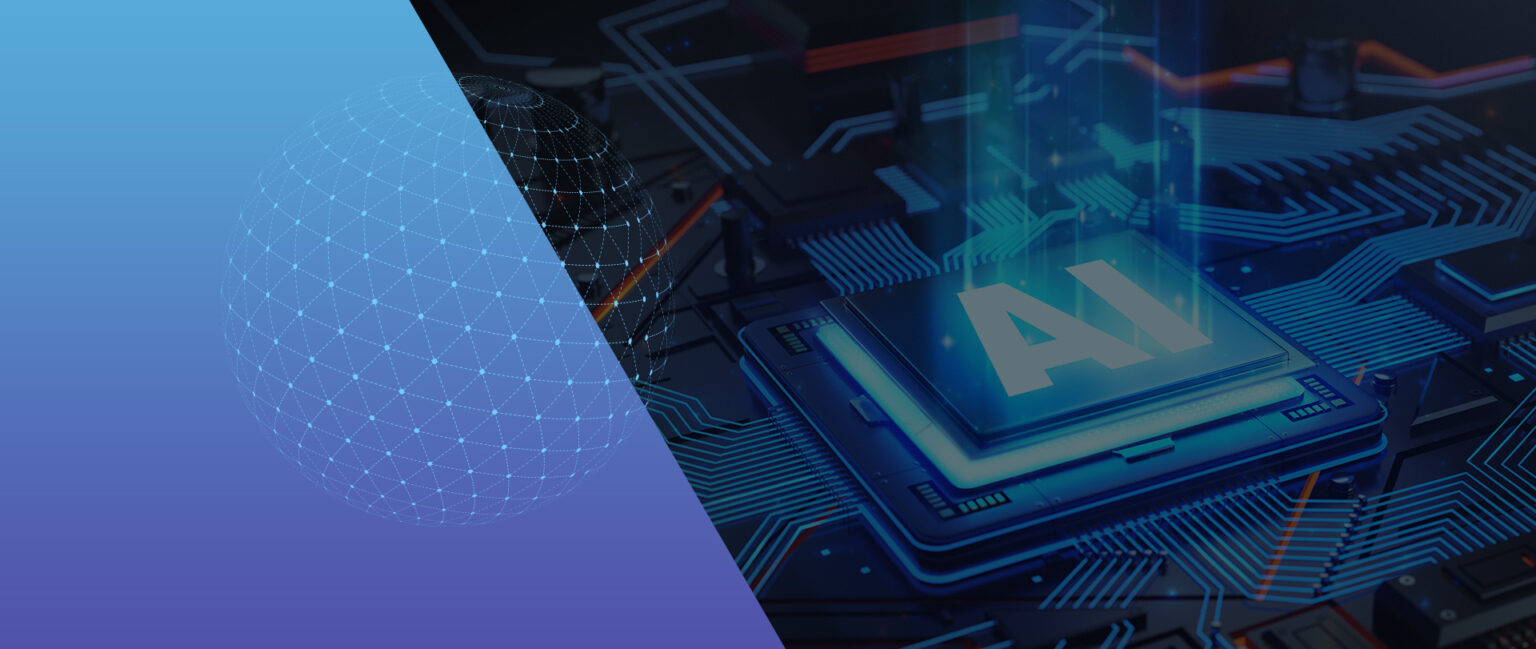 Enabling Intelligence
Lighting, Home Automation, Appliances, Metering,
Industrial Machinery, & Medical Devices

LEARN MORE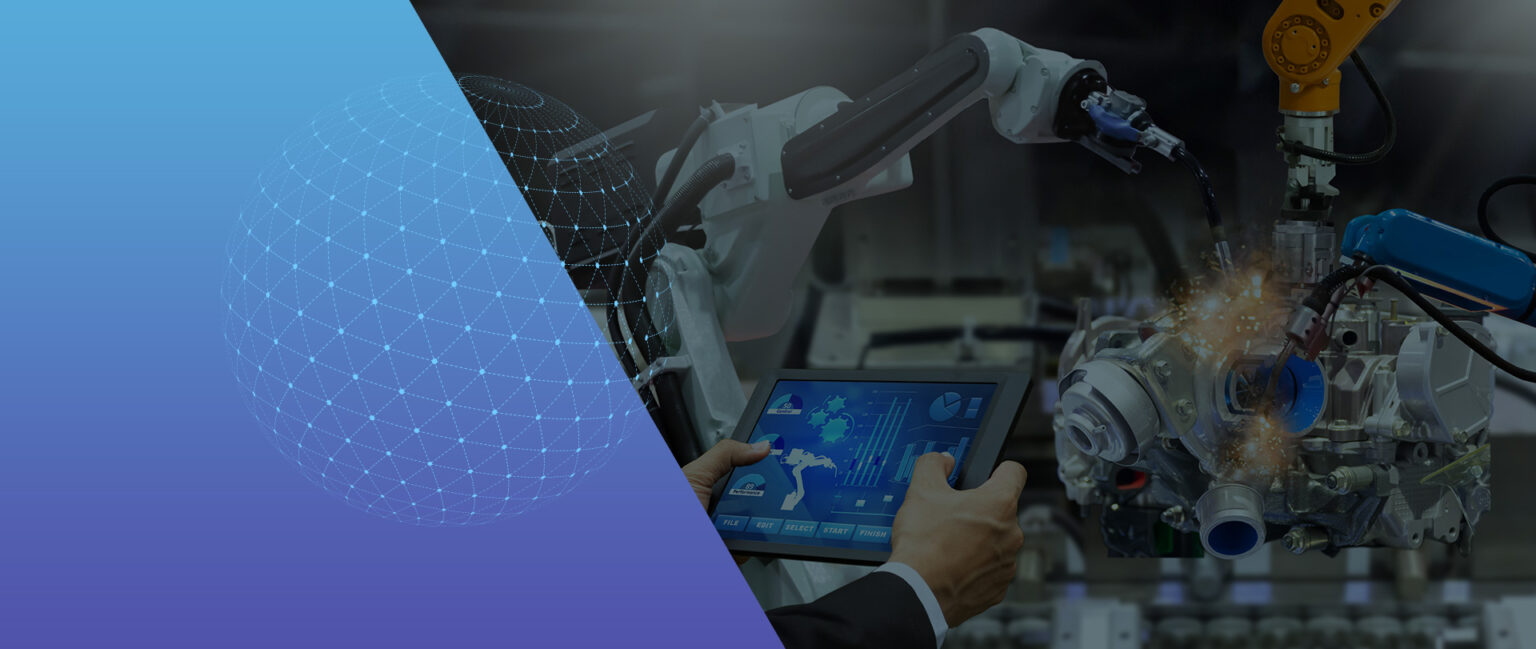 Digitalizing Industry
IoT Platforms & Solutions for Smart Industry and AI/ML
& Vision Based Inspection

LEARN MORE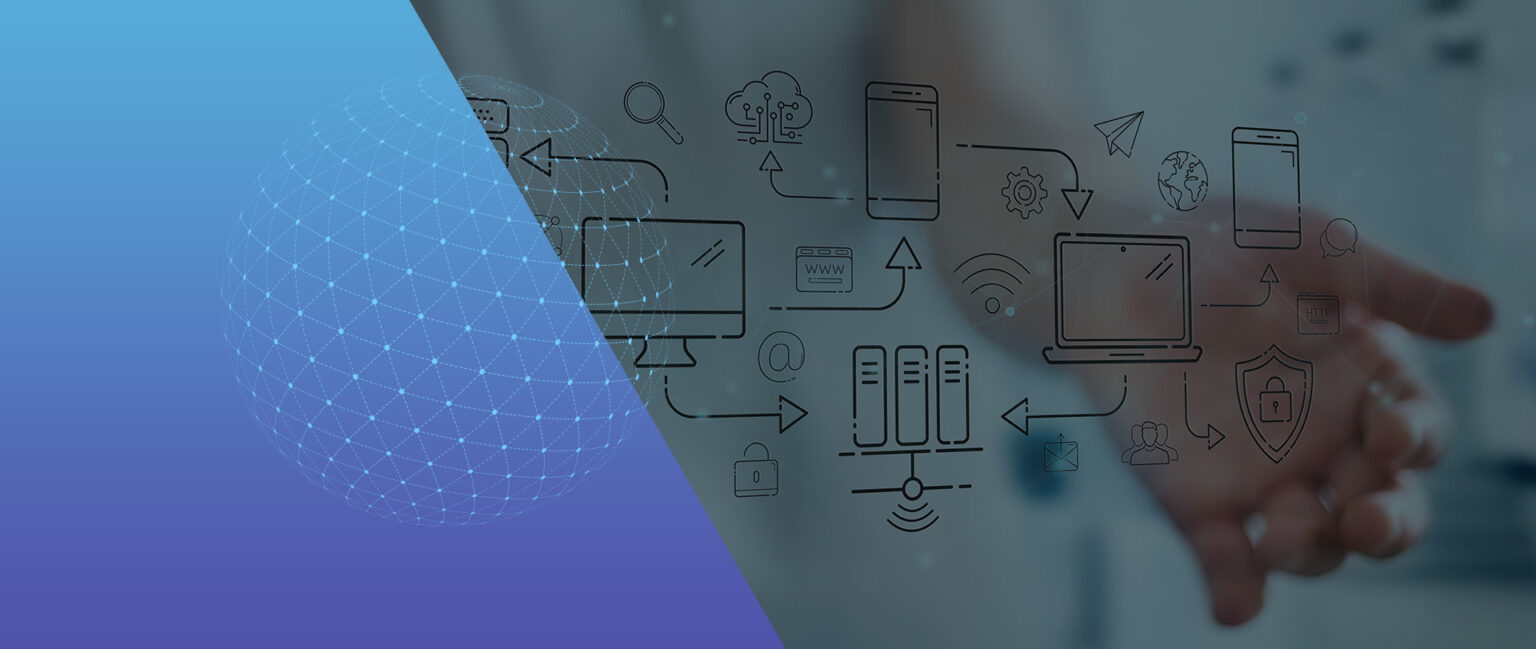 Technology Consulting
Enabling customers reach their digitalization, engineering,
& business goals
LEARN MORE
With core expertise in Embedded Systems, Connectivity, Application Development, Cloud, and AI & ML, Thingularity offers engineering services and IoT solutions to Product Design & Manufacturing companies in the Lighting, Home Automation, Smart-Metering, Appliance, Industrial Machinery, and Healthcare verticals.
Our services help product companies design smarter, connected, IoT-enabled devices while our solutions help manufacturing companies digitalize their production and quality inspection processes.
Complete Product Development Support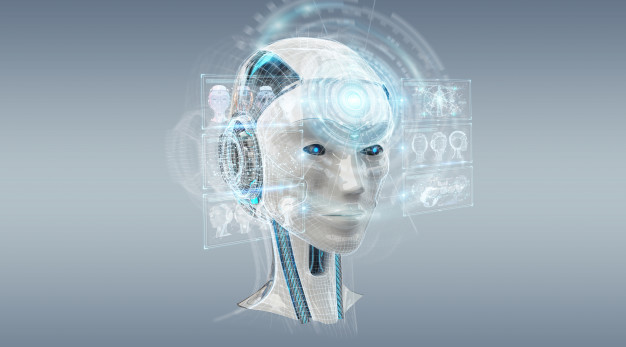 Product Strategy & Architecture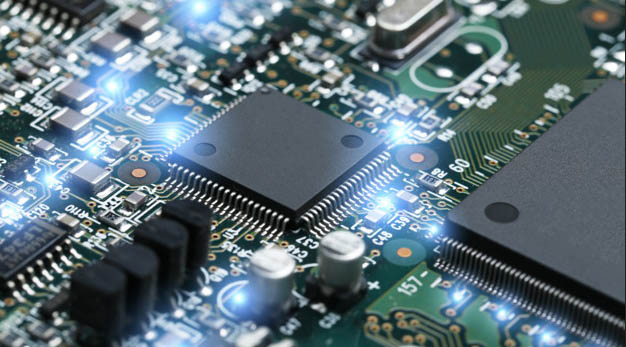 Hardware & Mechanical Design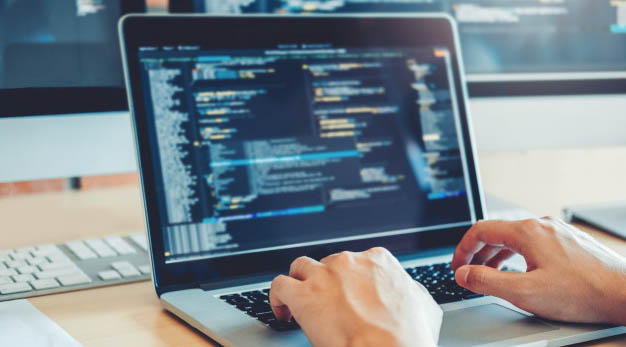 Software Design & Development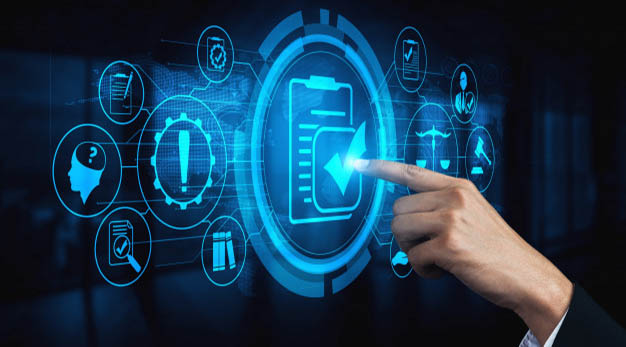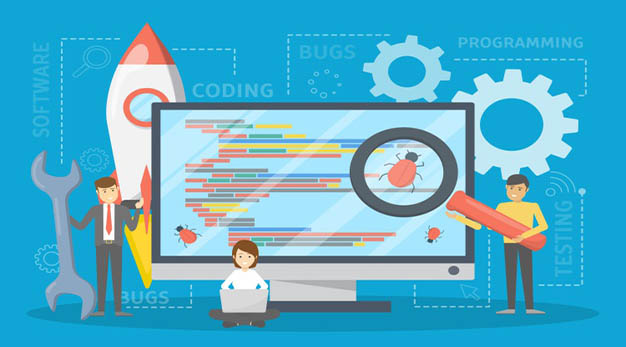 Verification & Validation
Hardware Design, Firmware Development, Power Electronics, RF Systems Design, Prototyping & Certification Support
&nbsp
Device-to-Cloud Connectivity, Cloud Computing, Device Data Management & Analytics
Communication Systems Design, Stack Development & Porting, Integration with Edge Devices, Sensors, Gateways and Cloud
&nbsp
AI/ML Applications for solving Complex Engineering, Operational, & Manufacturing Challenges
Mobile, Web, and Device specific app development, software platform migration, and system integration
Technology & market research to for product planning; India Design Center & Vendor Management
Enabling Lighting, Home Automation & Security companies engineer secure IoT enabled products
Helping Appliance & HVAC-R companies design smart, connected and energy optimal products.
Solutions to digitalize factories for smart manufacturing & automated qc process
Enabling electro-mech machinery & tool makers design IoT enabled, connected, & smarter products
Lighting & Home Automation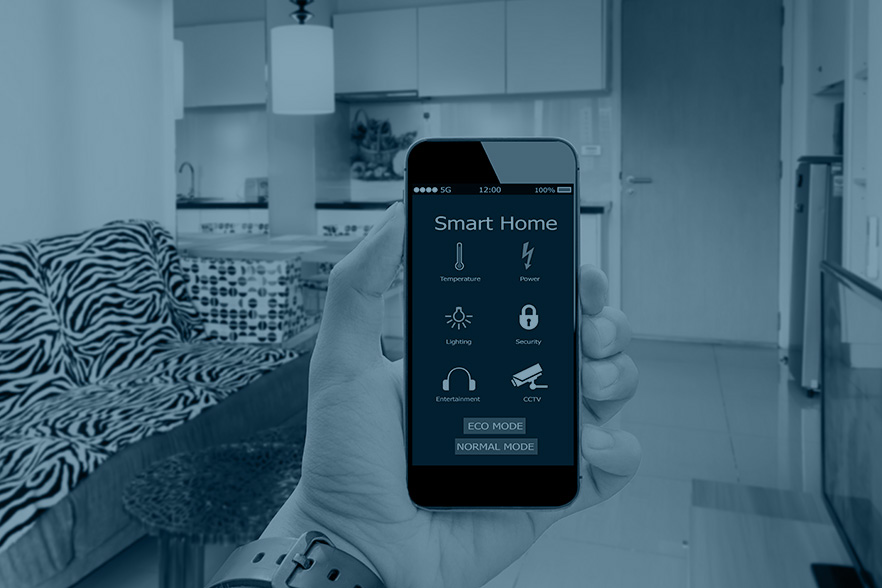 Appliances & HVAC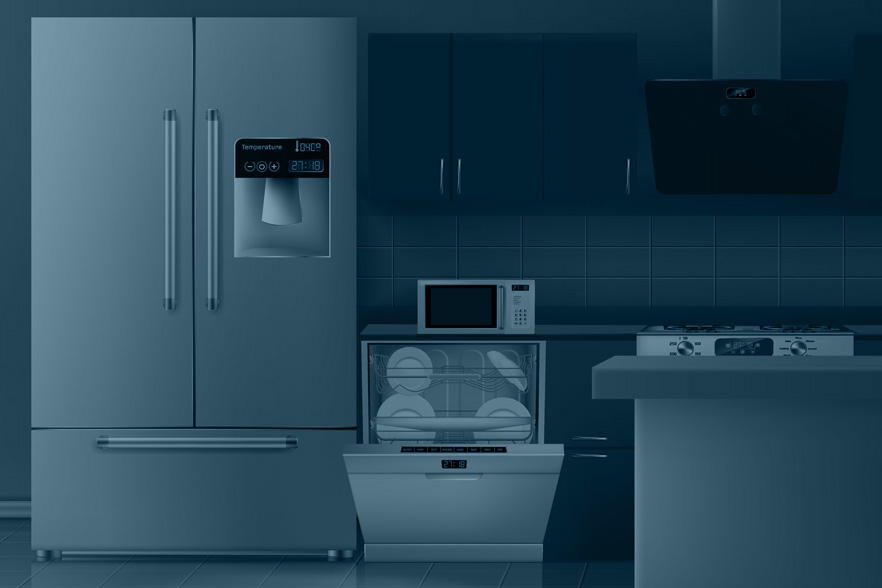 Smart Metering
Smart Factory & Industry 4.0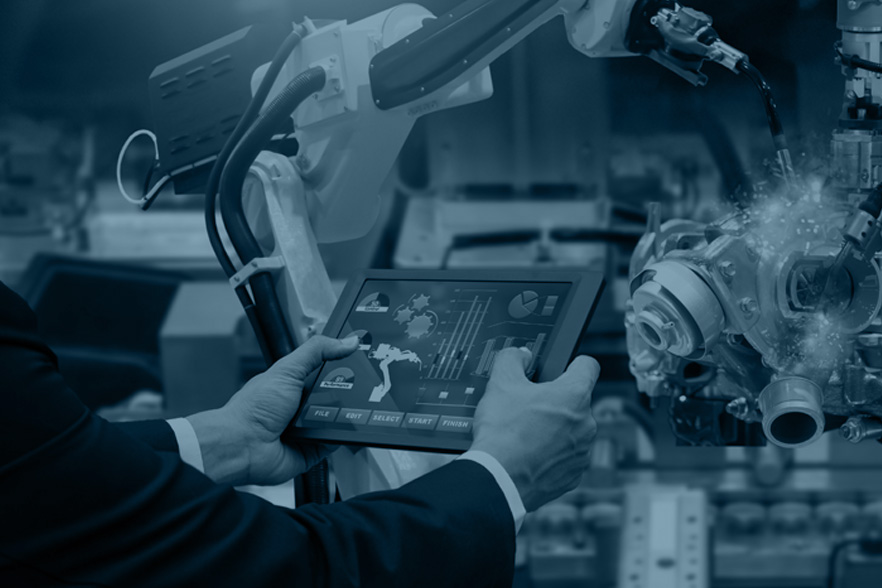 Industrial Machinery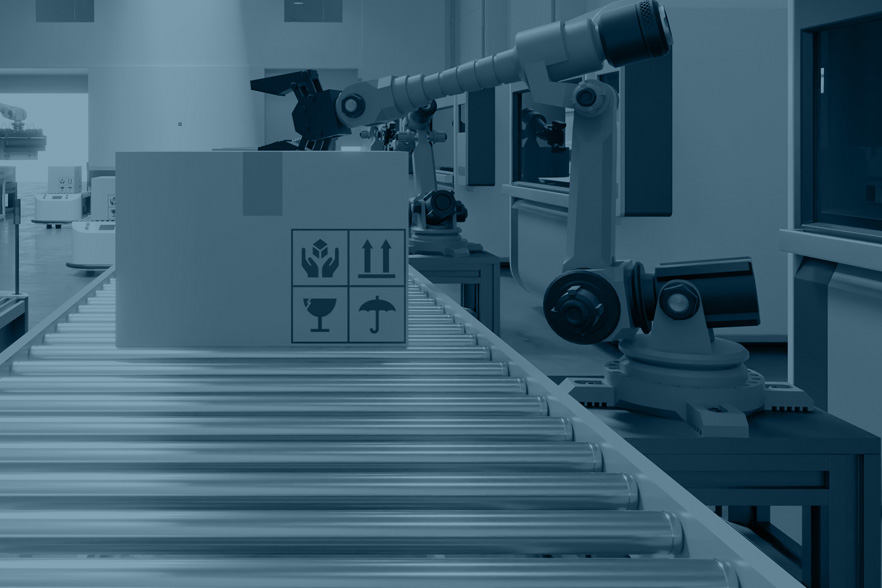 Sensor Tech & Wearables