Engineering Smart Machinery
Most Industrial machinery businesses have long depended on manual operations and monitoring, leading to lower efficiencies and productivity. Machinery operating costs and schedules are highly dependent on availability of equipment, material, operators and fuel. Even a short down-time of these equipment due to various reasons, can lead to huge financial losses. Various usage metrics must be tracked – utilization, downtime, scheduled maintenance, spare usage, fuel usage (misuse and spillage), along with operator errors & mis-handling, especially at remote and distant sites.
With the advanced electronics, sensors, and IoT technologies, it is now possible to monitor various parameters, apply data science, analytics, AI and machine learning to provide intelligent insights and decision support, which improves the overall productivity of these industrial equipment operating in remote places spread across large geographies.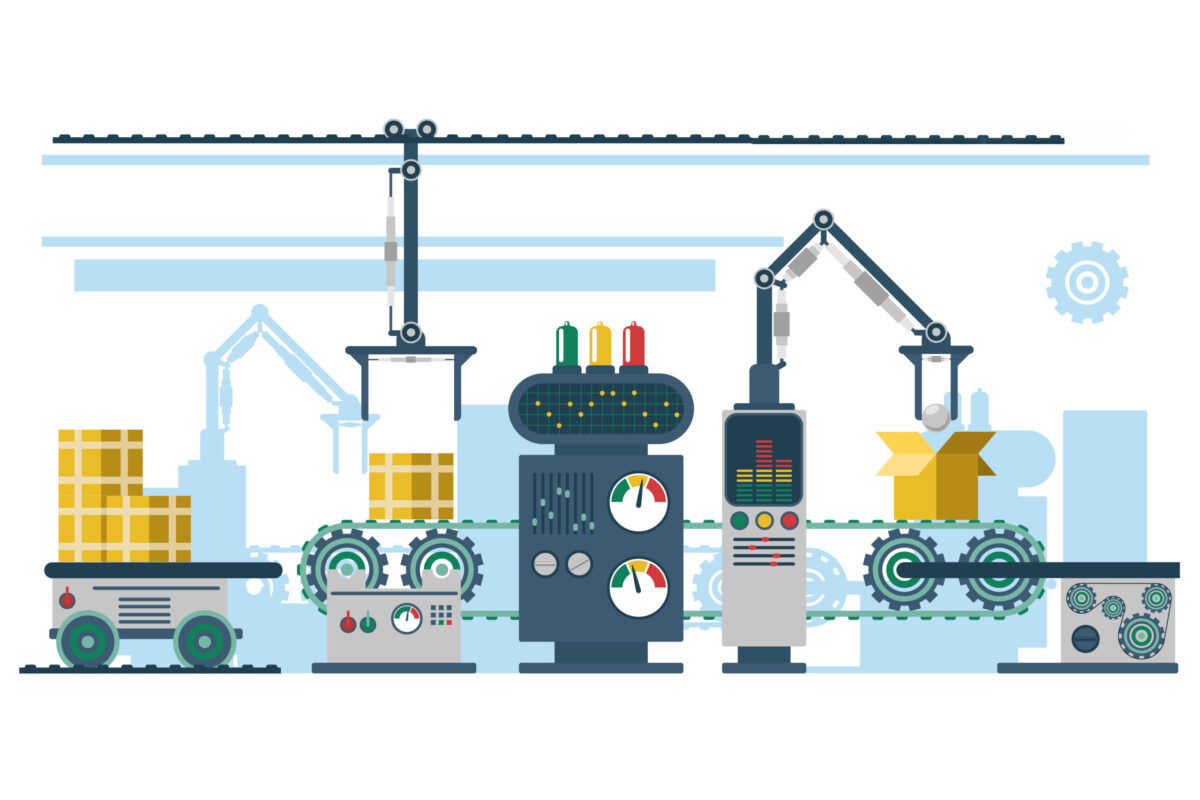 Construction & Material Handling
Home Improvement/ Agricultural Machinery
Off-highway Vehicles, Hoists, Ambulances, Tractors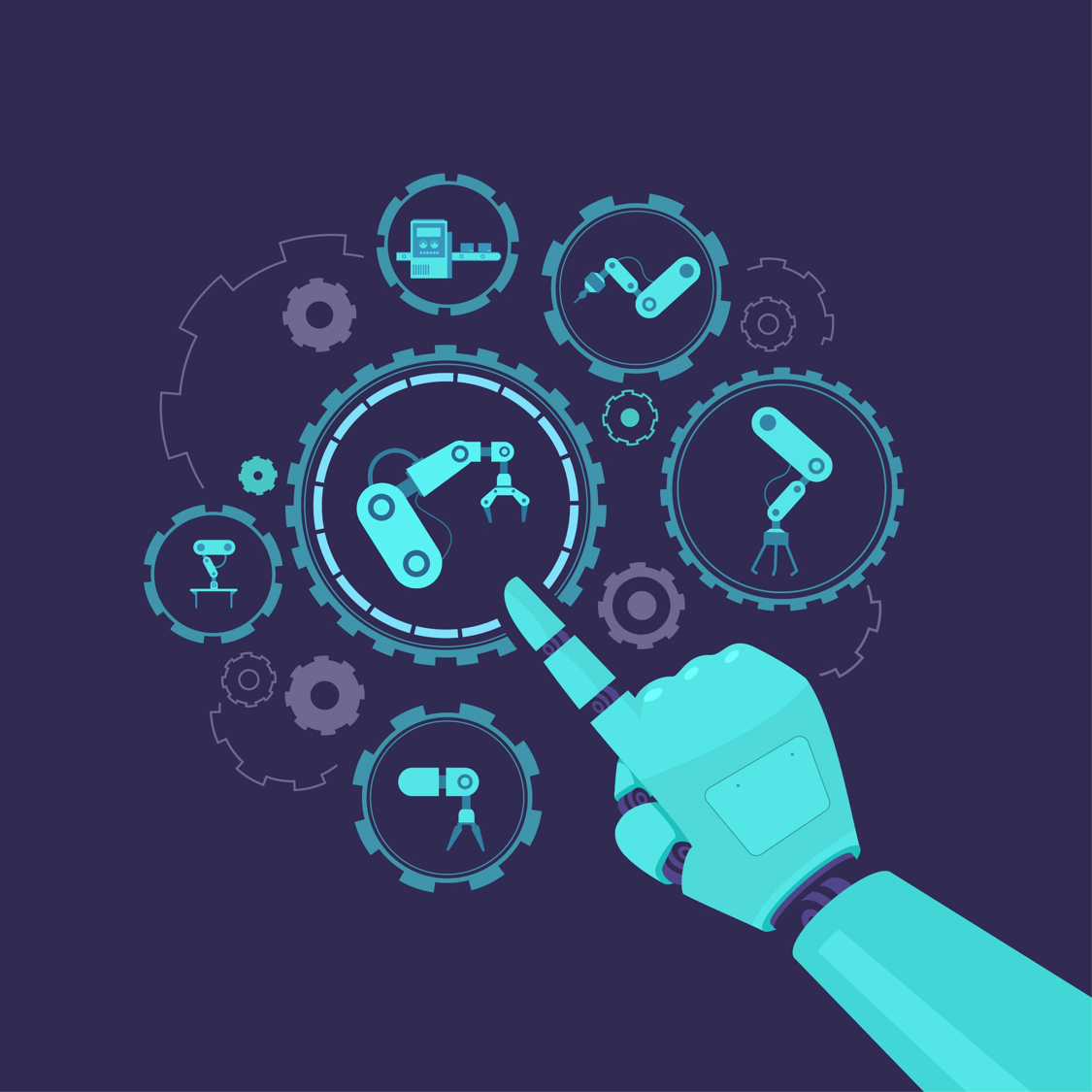 Product Engineering Services
Product & Technology Consulting
Electrical & Mechanical Design
Embedded & Application Software
Network Enablement & Connectivity
Cloud Connectivity & Computing
VA/VE & Product Sustenance
Verification & Validation
Compliance & Regulatory Support
Prototyping & Manufacturing Support
Embedded Electronics
- Hardware & Firmware Design and Development
- Power Electronics & Management : Analog & Mixed Signal Design, SMPS Design
- Sensor integration : Thermal, Vibration, Pressure, Noise, Tilt Sensing, Load Sensor, Strain Gauge, etc.
- Data Acquisition and transmission Platforms: Si Labs, Nordic, Microchip, ST Micro, Cypress, Texas Instruments, Analog Devices
Cloud and Analytics
- Cloud Integration, Enablement for remote Management, FOTA support & Analytics.
- Data Standardization, Aggregation, Data Extraction, Transformation, Loading and Data Warehousing
- Device Management and Device Data Management System
- AWS, Azure, Google Cloud Reporting, Visualization and Dashboarding
- Real-time Analytics, Predictive Analytics