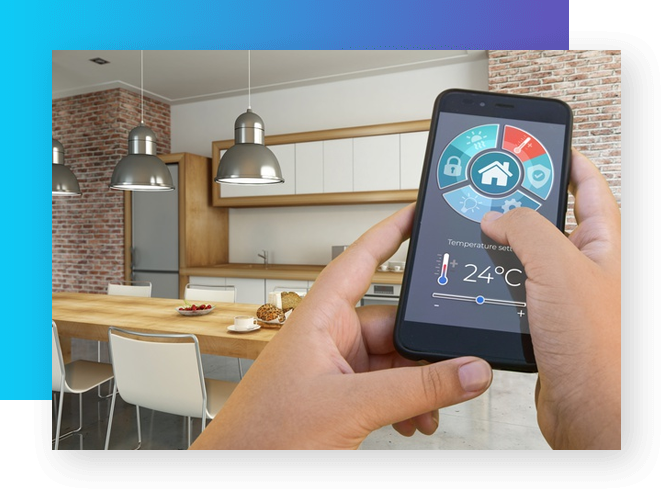 BLE-based Wireless Smart-Lighting system
Development of a wireless smart lighting solution for a global lighting major. Involved wireless enablement (BLE) of the customer's lighting products, integration of sensors and logic to automate dimming, switching on/ off based on the ambient lighting, and development of mobile and web applications for wireless control & configuration of lights using BLE Mesh network.
Development of Smart Electronic Locks
Design of embedded system to enable Bluetooth capabilities in an electronic lock, followed by the development of iOS and Android apps to configure and control the lock wirelessly (Bluetooth). Provided two separate users modes – Installer & User – to help them with the installation and usage of the lock respectively, while ensuring highest levels of security.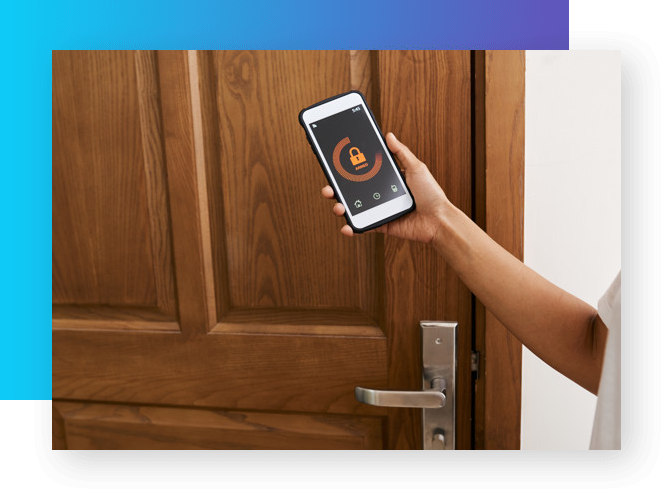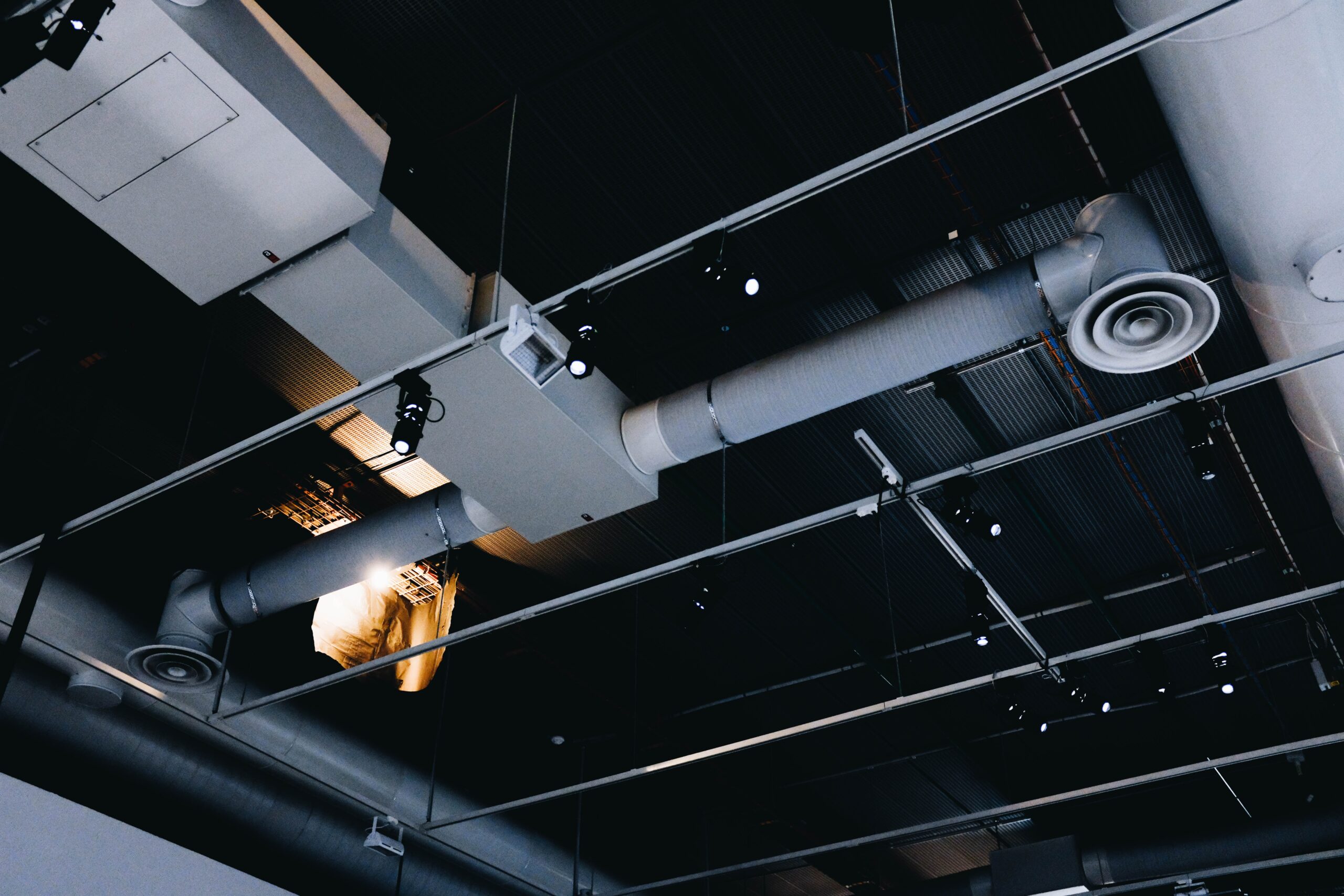 Smart Damper Control for HVAC Zoning
Design and Development of Smart HVAC zoning system that communicates wirelessly with HVAC equipment, thermostats, and zone dampers. The solution regulates airflow through smart damper control and enables optimal temperature in each room/ zone as per the respective preset & ambient temperature. Increases user comfort & system efficiency
Smart Metering & AMI System
Development of a Smart Metering Solution for energy metering using Power Line Communication (PLC) Technology for pre-paid and post-paid subscribers. Solution designed comprises of network enabled ((PLC & 4G) smart energy meters, 4G to Ethernet gateway, Cloud (MS Azure) based meter data acquisition system.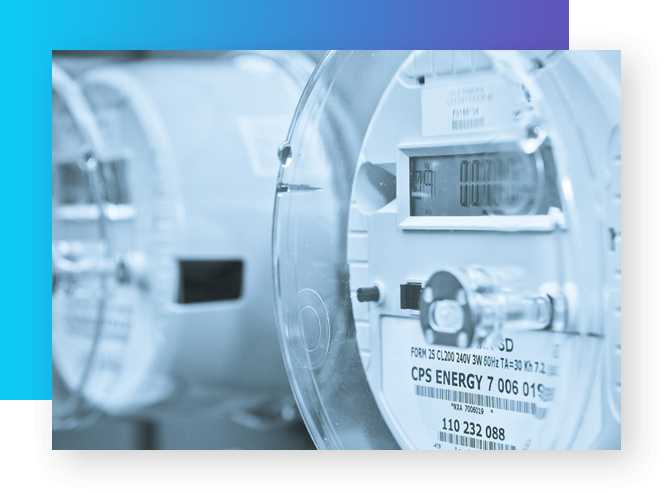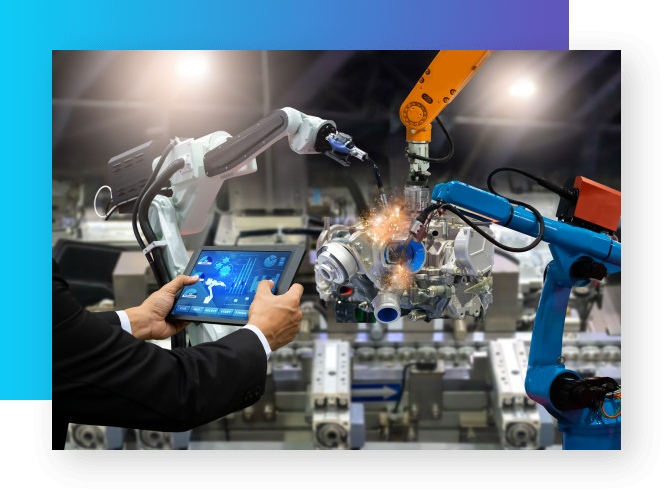 Smart Welding Control System
Design & Development of Wireless Remote Control and Data Logging System for a for a Pipeline Welding Machine. Solution consisted of hardware design & firmware development of the welding machine controller board, connectivity enablement (Ethernet, TCP/IP), and development of a mobile app that enables operators to remotely control the welding machine's velocity, distance travelled and the welding head proximity in real-time with data logging.
Forklift Fleet Management System
A fleet management solution to improve forklift fleet productivity, inventory accuracy, and safety & security while bringing down operational costs. Solution provided comprised of Gateway (for data logging & remote monitoring), Real-time Indoor Location Identification, Android App (for battery status alert, collision avoidance indication, and forklift hailing requests), Auto-Cutoff (for Accident prevention)  and Push button based forklift hailing system at all the stations.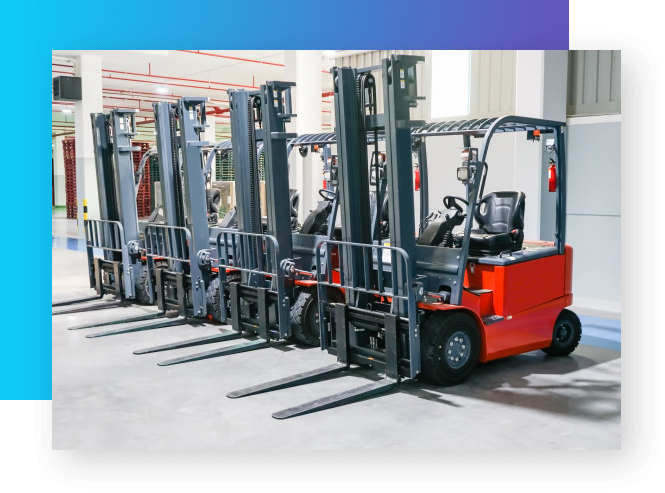 AI/ML & Vision Based Solution for Opaque Container Inspection System
Automated X-Ray Inspection & AI/ML based image recognition solution for Opaque Container fill-level and foreign body detection. Solution utilizes a combination of automated X-Ray Inspection (AXI), machine vision and AI/ML algorithms along with robotics to helps detect fill-level & foreign bodies of opaque containers.