Think about it, Lighting is the most underrated infrastructure which has real estate in almost every room, corridor, and walkway in the world. This omnipresent infrastructure offers an easy channel to embed a host of sensors with minimum effort and on the fly – Presence sensors, Thermal sensors, Lux Level sensors, Air Quality sensors, and other sensors depending on the need (e.g., Cameras, Pressure Sensors, etc.).  This could transform lighting infrastructure into the largest sensor network in the world, generating a humungous amount of data. To this, if we combine the power of Artificial Intelligence, Machine Learning & Deep Learning (AI/ML/DL), we can derive actionable insights that could have the potential to revolutionize the world. It wouldn't just be a stand-alone smart lighting solution for homes, offices, commercial spaces, or public lighting facilities – but a networked intelligence system providing extremely valuable information & insights to all types of stakeholders – Architects, Designers, Engineers, Building Owners & Maintenance teams, Tenants, Safety Experts, and Municipal bodies.
So, the next time when you think of (or use) a smart light solution, don't think of it as just a jazzy gadget to control & schedule your lights, but as a potential AI-driven powerhouse that not just controls your lights, but could also transform your space into a greener and sustainable environment by optimizing your HVAC operations, enhancing your security, safeguarding your assets and so on.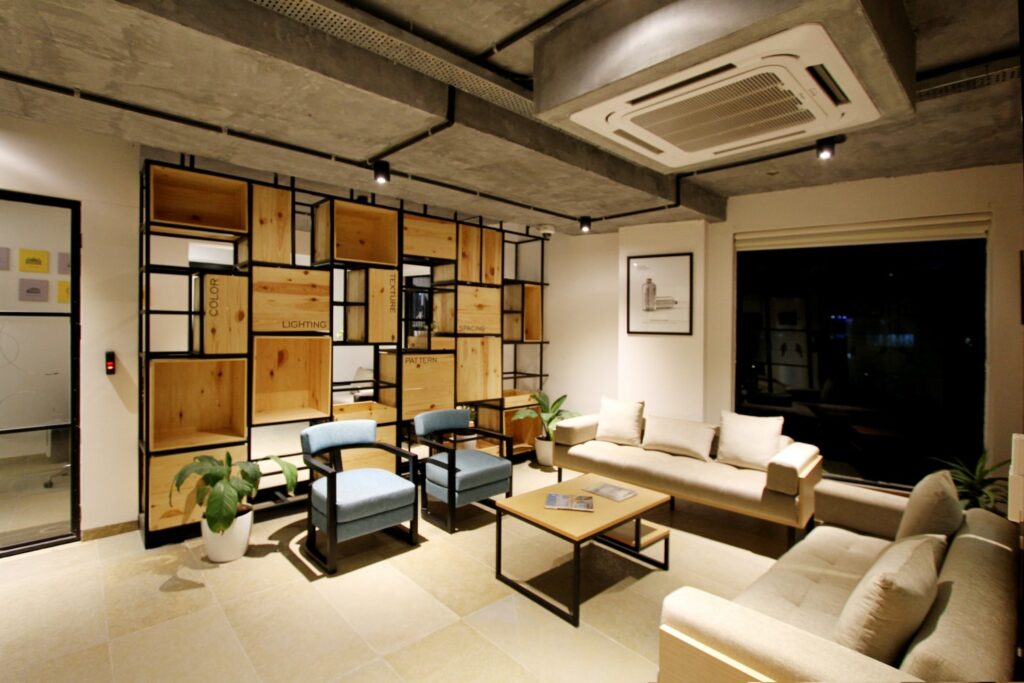 Beyond this, once the system starts learning from the collected data over a period of time it would start making its own intelligent decisions, adapting to any changes in the environment, adjusting to changing rules or changing behavioral patterns of the occupants automatically, without the need for reconfiguration or recommissioning. The sky seems to be the limit here – we are positive that lighting technology is going to bring a significant shift to the world in the coming future.

What are your thoughts? How far & deep do you think that IoT, aided by the power of AI/ML/ DL would take lighting technology?
Here are top companies in AI development:
https://www.designrush.com/agency/ai-companies

What are the areas of human life that may be impacted? What would be the challenges expected?