The 'IoT Revolution', propelled by cheaper, smaller and powerful sensors & microcontrollers is adding billions of smart-devices, intelligent machines, connected appliances, wearables and other electronic gadgets into our tech-ecosystem continuously. Combined with advances in Machine Learning, Analytics and Cloud Computing, this is driving product innovation at a pace which was unforeseen a few years back.
Thingularity, with its focus & experience in IoT technology and business, enables organizations to define & achieve their product goals by helping them to chart their product and technology road-maps and helping them steer through it.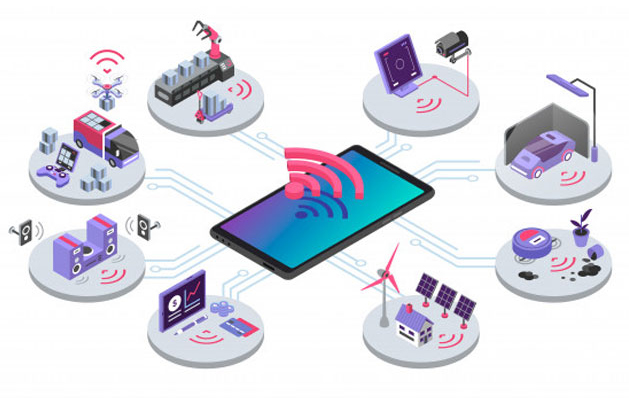 Business Plan Development
Investor Pitch Development
Financial Plan Development
Definition of Sales Success Factors:

Value Proposition / Differentiators
Target Market: Customers, Decision Makers & Users
Positioning & Branding Strategy

Market & Competitor Analysis
Sales & Marketing Strategy / Plan Development
Sales Execution Process Development (Lead Generation to Sales Closure & After Sales)
Sales Mentoring & Reviews
Business Development through M&As, Channel Partnerships, Licensing, Tech-transfer
Vendor & Supplier Management
Services to help customers extend their vendor base and implement a seam-less supply system:
Consulting & Planning
BOM Analysis
Purchasing
Logistics
Regulatory Compliance
India development Center (IDC) Set-up Support: India has been at the forefront of technological revolution and has a strong talent pool for multitude of technologies. This has drawn stream of multinational companies, big to small, to set up their high value design & development centers (India Development Center – IDC) in India.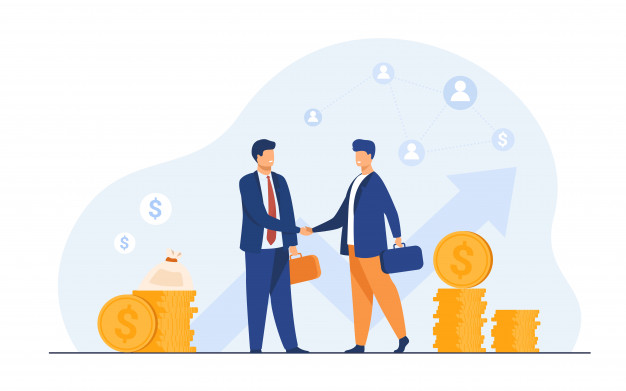 Thingularity helps in the development of IDC for customers in a Build-Operate-Transfer mode
Globalisation has enabled businesses to expand their partner bases to garner the comparative advantages and use the geo political and economic advantages from across the world. We from Thingularity consulting provide elaborate consulting support in establishing and manging an Indian vendor/ partner.
Investment in India


India is hub of technology startups (one of the top 5 start-up locations world-wide). This space has seen a number of acquisitions over a period of time. We work with our customers to identify right technology startups and companies, especially in the space of IoT, Embedded Systems, Cloud, ML/AI and with our partners from the legal and finance provide end to end service to the customer to search, identify, evaluate, carry out due diligence and work with both the acquirer and acquiree finalize the deal.
Device Connectivity


As start-ups & established companies leverage IoT, Cloud, AI/ML, big-data and other emerging technologies to innovate new products and services, they are faced with the challenges of meeting their business & sales objectives. Thingularity combines its tech and business experience to provide the following services
India Partner Identification & Management for
Design Services
Manufacturing
Product Specifications Creation
Sales & Distribution
Sourcing
Drop us a line! We are here to answer your questions 24/7